wonder & hope
EV GALLERY, NEW YORK
September 9, 2022 from 5-9pm
a personal retrospective with data visualizations.
an immersive installation where water drips and flowers light up.
a story about losing wonder and finding hope, tentatively, ferociously.
an art show by Shirley Wu.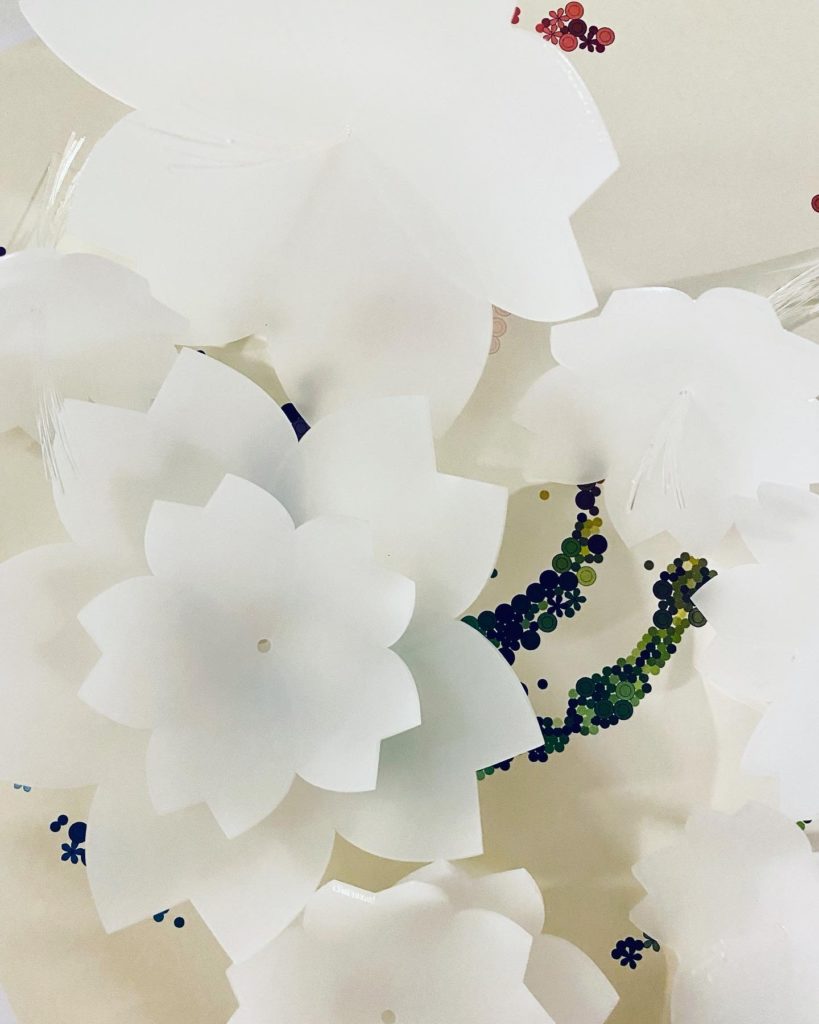 Bio
Shirley Wu is an award-winning creative focused on data-driven art and visualizations. She has worked with clients such as Google, The Guardian, Scientific American, SFMOMA, and International Rescue Committee to develop custom, highly interactive data visualizations. She combines her love of art, math, and code into colorful, compelling narratives that push the boundaries of the web.
In 2021, she co-authored Data Sketches with Nadieh Bremer, a hybrid textbook and coffee table book that detail the process behind 24 data visualization projects.
She is currently pursing a Master's at New York University's Interactive Telecommunications Program (ITP), with the goal of bringing her data stories into the physical world.
Her work can be found at shirleywu.studio.