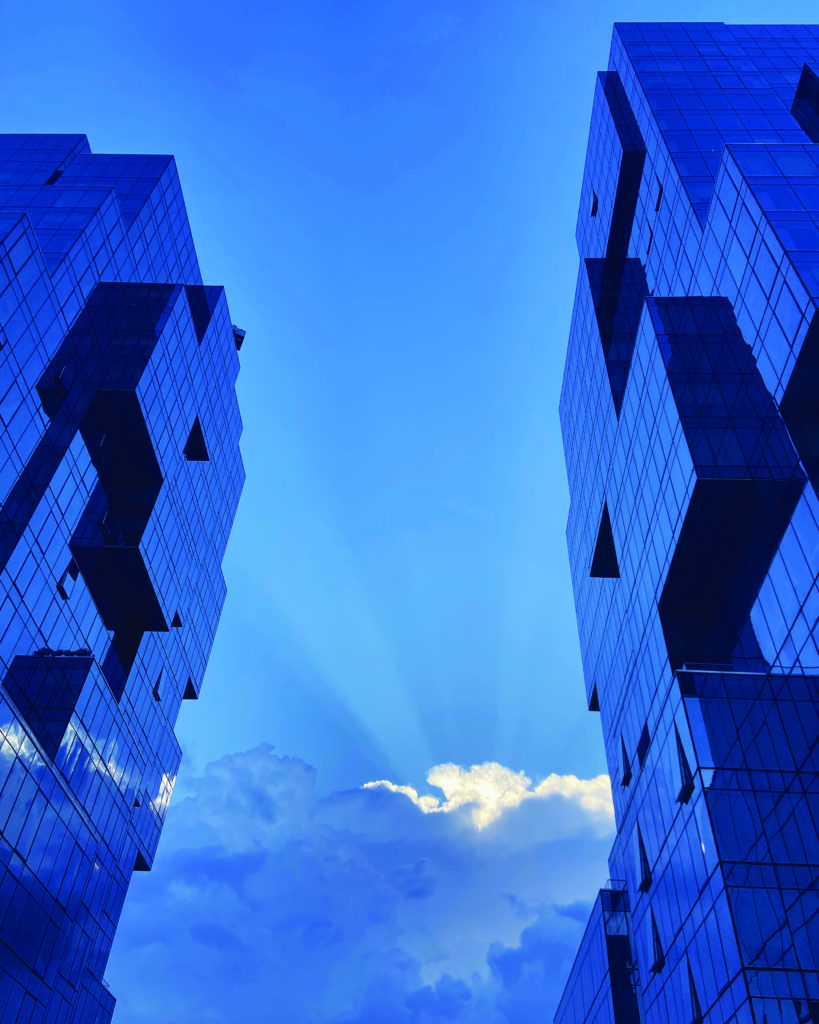 DECEMBER 16TH 2021-JANUARY 28TH 2022
EV Gallery is excited to present Street Poetry, a solo exhibition of new works of photography by Jamie Lubetkin. Street Poetry has opening receptions on both Thursday, December 16, and Friday, December 17, from 6-9pm and runs through January 28.
During the pandemic, Jamie turned to street photography, finding connection with the people, places, and things she encountered daily on walks. Using iPhone as camera, she unobtrusively captures quiet moments of beauty in her environment as remedy to the bombardment of alarming content in news cycles and social media feeds. Her photography is visual meditation: in her practice, she is both present and literally moving forward within the realm of sensory experience. Jamie not only connects with her subjects through the act of taking their photo, but also through a shared sense of empathy and camaraderie during a challenging time of collective trauma.
Jamie's photos, in sets of 2, 3, and 4, include portraits, architecture, and flowers which create a visual rhythm, a form of poetry that can be seen as either narrative or lyrical, harmonious in color, composition, and movement.
Printed on aluminum, Jamie's photos pop with a saturated look that matches their origin as iPhone image and source as social media post. The metallic surfaces reinforce her intention to reflect on the simple pleasures and moments of spontaneous beauty in life that bring us joy and a sense of wonder.
Jamie Lubetkin lives and works in Brooklyn, New York.
Visiting hours are Saturdays, 1-5pm, and also other days and times by appointment through January 28th. Email info@evgallery.art to set up an appointment. Requests for purchasing works can be made in person at the gallery, or via email.